Outsourced CFO
A Fractional CFO is an expert that will help you develop and achieve your financial goals. You wear many hats as a business owner; our role is to take responsibility for your businesses' profitability, scalability, and financial security.
Imagine working with someone that cares as much about your money as you do- that's what we're here for.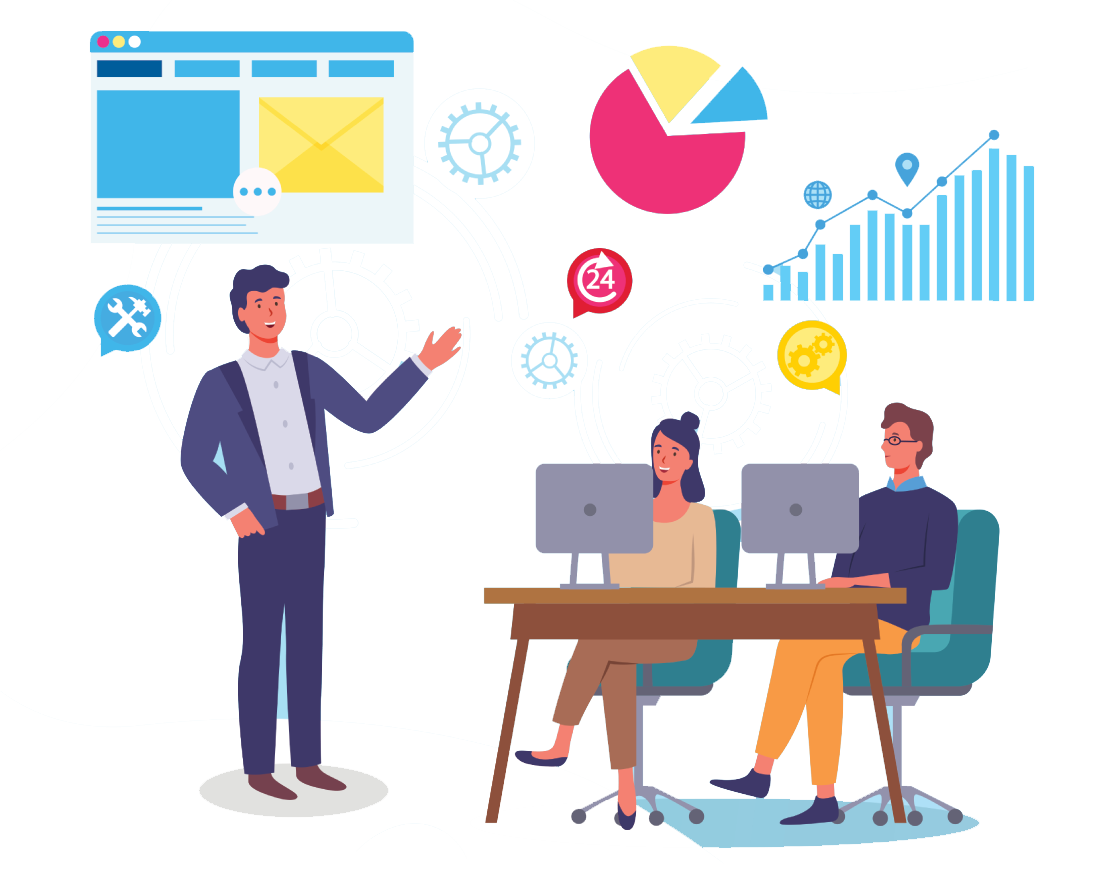 Our CFO Services
Your business is unique! We'll tailor our services to what you need
Businesses $150k or less in sales
Are you setting yourself up for success? We'll ensure that you are. Our CFO's can make sure you have the current business structure, tax plan, and financial roadmap.
Businesses $150k - $500k in sales
At this stage, the focus will be on deliberate growth. We'll advise you on industry standards, recommended KPI's, and the general performance of your company. We'll handle the numbers while you focus on growing your brand!
Businesses $500k+ in sales
You've built a successful enterprise- we'll make sure it stays that way. We'll focus on keeping your business lean and organized as it continues to gro­­w while simultaneously protecting your company from financial threats.
Additional CFO Services
Virtual Bookkeeping
Entity formation
Risk Assessment
Tax planning
Business valuation
Financial Modeling