Tax Preparation
Looking for someone to work with on your international taxes? You've come to the right place.
We can prepare tax returns for US citizens living abroad, perpetual travelers, or foreigners with a business in the USA.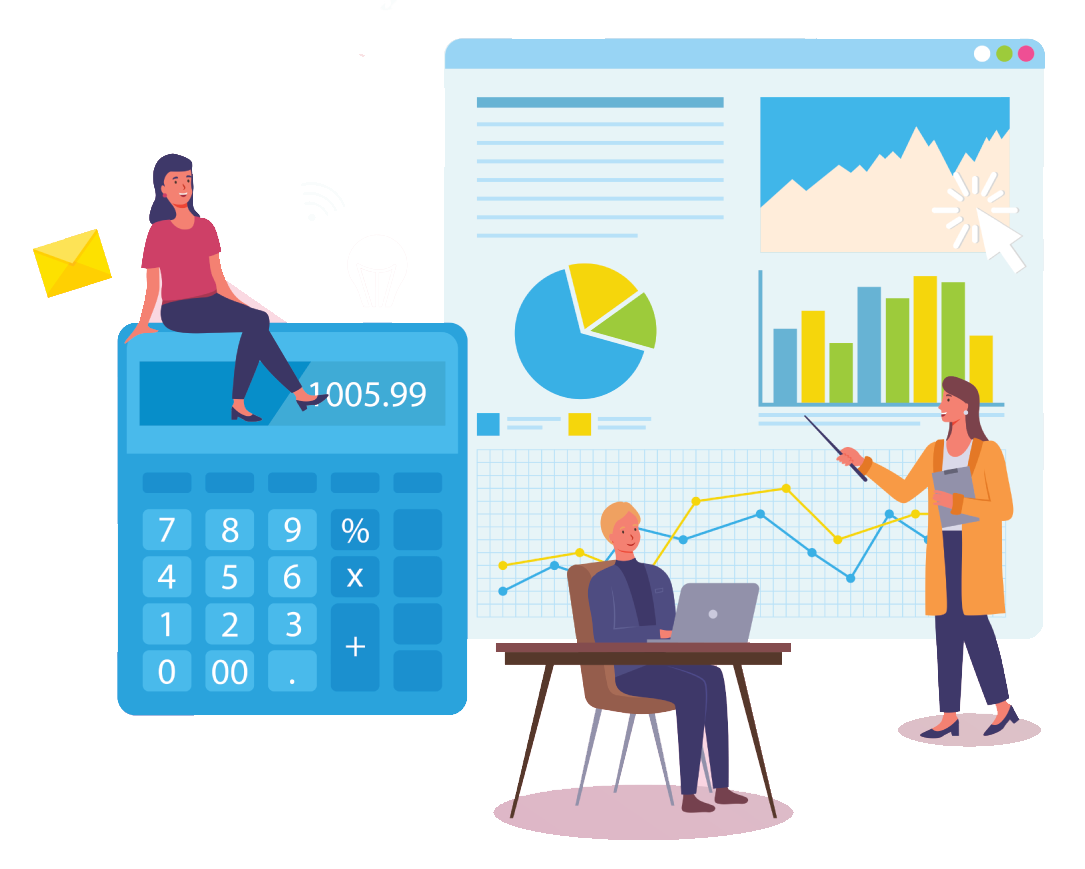 We Work With

Filing US Taxes As An Expat Or Digital Nomad Doesn't Have To Be A Headache
When living abroad, US taxes are probably the last thing on your mind. But as a US citizen you still have to file a US expat tax return, each and every year.
Don't worry if you don't know where to begin. US expat tax returns can be complex and difficult to navigate, but we can help.