Resources
Looking for more information? Check out our resources below! Or schedule a call to learn more.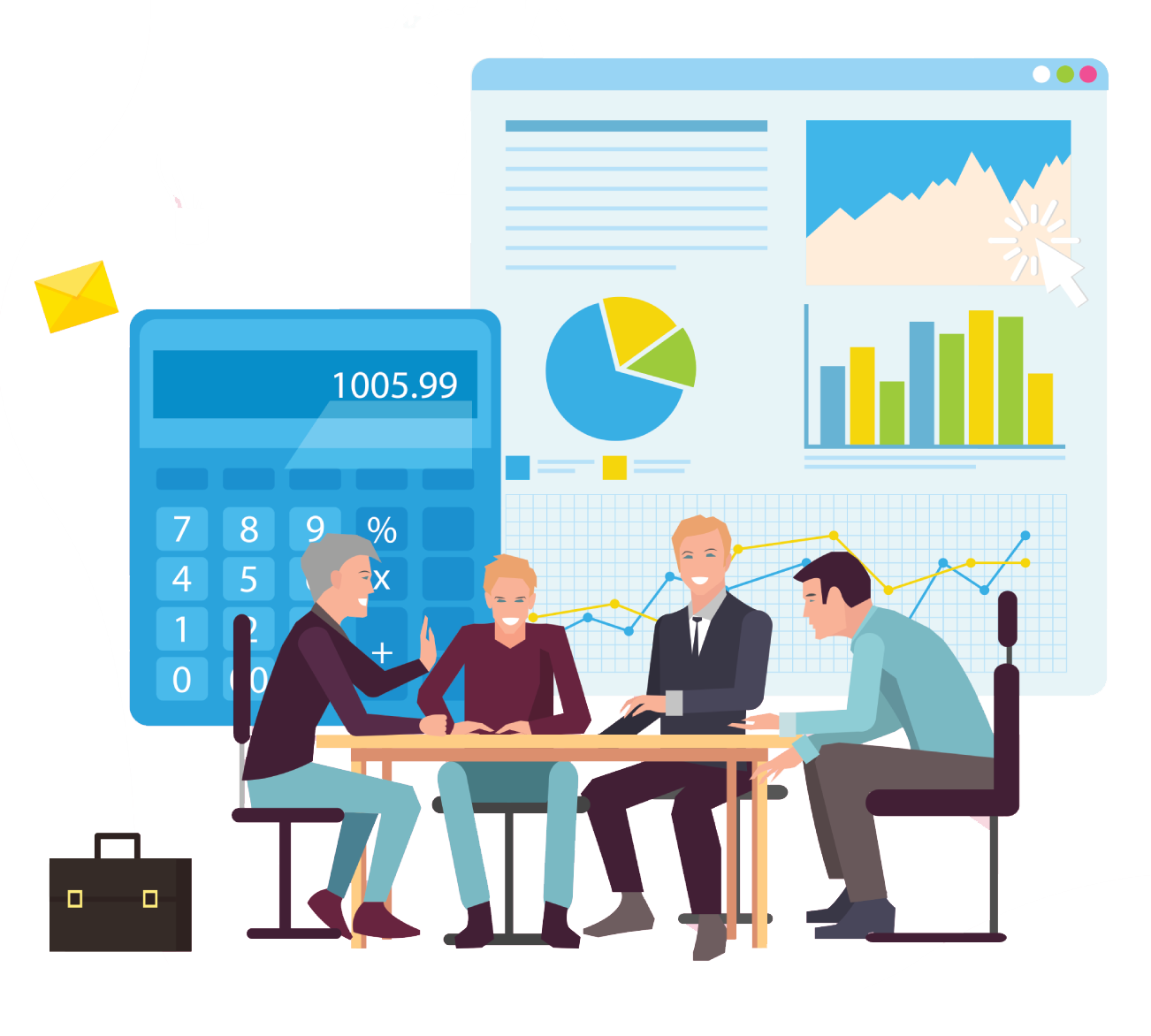 Frequently Asked Questions
We currently offer services with Wave, QuickBooks Online, and Xero accounting platforms. Don't worry if you're not sure which one of these is best for you- we'll help you decide! Our experts are certified with these platforms, so we know what will work best for your business. 
Before we can get you set up with our bookkeeping, you will need to have a business bank account. This is a crucial step in running any business, since it will help keep your personal assets separate from your business assets. 
Absolutely! Just get in touch with us and we can help you develop a plan that best works for you. 
Nope! Everything we do is 100% web-based, so you never need to worry about mailing anything or meeting our accountants in person. With that said, we may request electronic copies of your records, which can be sent via our secure client portal.
Just request a consultation via our website or shoot us an email at:
Accountants@WayfareAccounting.com
We can help with advice on business formation, expat taxation, business deductions, bookkeeping, and more! Just let us know about any accounting or tax related questions you have and we'd be happy to work with you.
Wayfare Accounting works 100% virtually. Generally, we consult with clients via phone or Skype. However, we are willing to connect with you via other means if neither of these options is available to you.
Nobody knows everything, but we certainly try. Get in touch with us via our website or email and we'll let you know what we can do to help.
Reach out to us via our website or via email at: